We are an ecotourism company based in Santiago
A locally owned tour operator facilitating meaningful experiences through outdoor activities in locations that are representative of Chile.
Scroll Down
Versión en español
By local expert guides; along the Andes Mountains and Pacific Ocean; outdoor sports and nature appreciation.
From your hotel in Santiago
Guests are picked up and dropped off at the place they're staying; provided by confortable transport, snacks and meals, equipment and everything required for the activity they have chosen.
Day tours
A growing online portfolio of 12 excursions starting from Santiago: hiking, rock climbing, kayaking and wine tours; with a wide range of difficulty levels; half and full day.
Multi-activities holidays
Adventure trips designed to show off the highlights of Chilean regions – hiking, horseback riding, biking, kayaking, culture and more.
Expeditions
Mountaineering, rock climbing trips and multi-day treks. Spectacular trails along the Andes like the Condor Circuit: from Radal Siete Tazas to Altos de Lircay National Reserves.
Personable hands-on service is key
Guests will either be talking to the business owner directly, or an attentive guide, member of a small multidisciplinary team.
People from all over the world have enjoyed our services, mostly from the USA and EU, but also from UK, Brazil and Mexico. We have activities for all ages, though our clients have been mainly 30 to 60 years old: solo, couples, friends and families.
We have become pretty good at picnicking healthy and energetic food; people have asked for vegan, gluten-free and non-diary; we make sure it is fresh and tasty.
«Reasons to choose this company: professional yet really personable service with quick responses to emails, informative and great website, brilliant treks that are incredibly only available with Coigüe Expeditions.
Decision made ;) »
Lucy E / England
In locations that are representative of Chile
We are constantly hand picking the best spots to practice different sports and activities. Surprises will come in the future.
Some favorites near Santiago, from the Andes to the Pacific Ocean: Juncal Andean Park; El Morado Natural Monument; Petorca Ravine; La Campana National Park; Casablanca Valley; Puquén Biopark; Penguins' Island, Cachagua.
Mediterranean climate is the best!
A scenic route through
Patagonia
Kayaking marble caverns, horseback riding to ghostly mines and hiking to the Northern Icefield are a few activities we designed for the Southern Highway Tour: a five days journey around General Carrera Lake.
Rated excellent on TripAdvisor
«Nicolás and Mauro of Coigüe Expeditions were fantastic guides, and the hike to the summit of El Pintor was the highlight of my trip to Chile. From beginning to end, the trip was perfect! First of all, the email communication was prompt and informative. They picked me up at my hotel, and then, we picked up one other guest so two guides and two guests! We had a great conversation during the hike, and they shared their love of nature and hiking in Chile with us.»
Martin G. / Texas, USA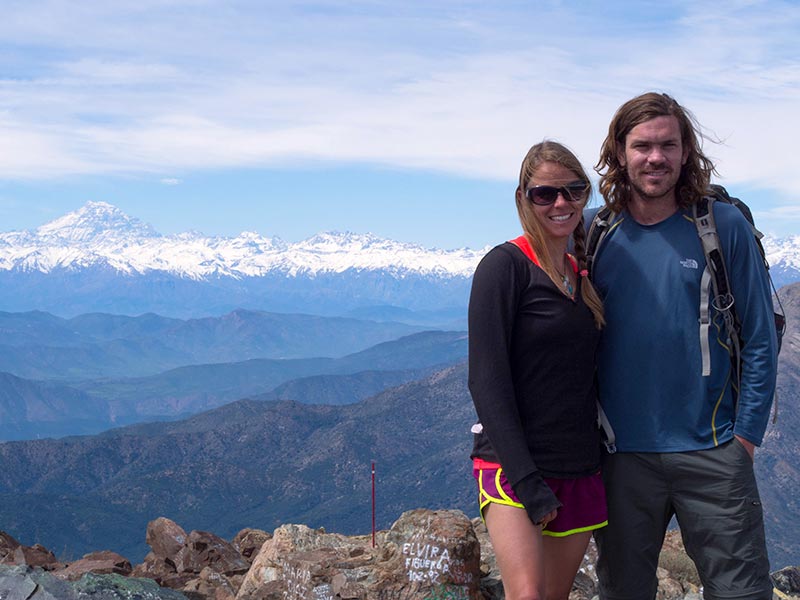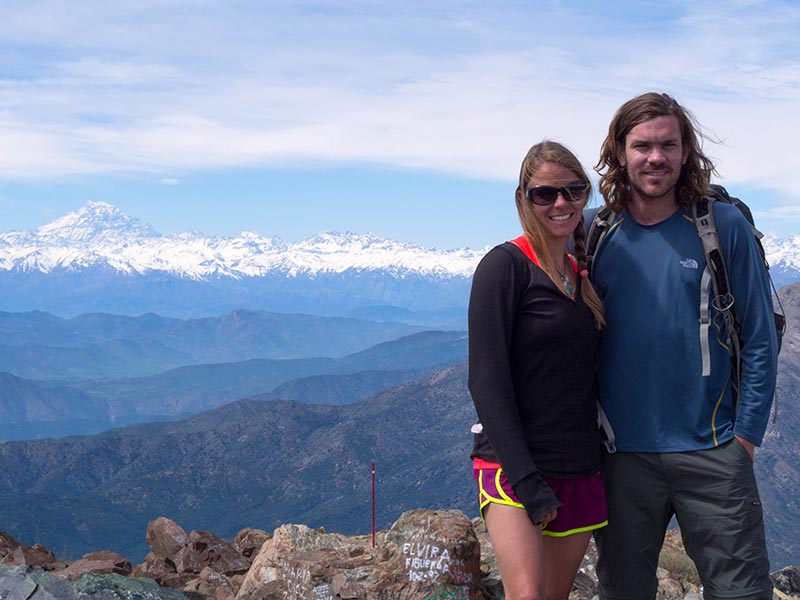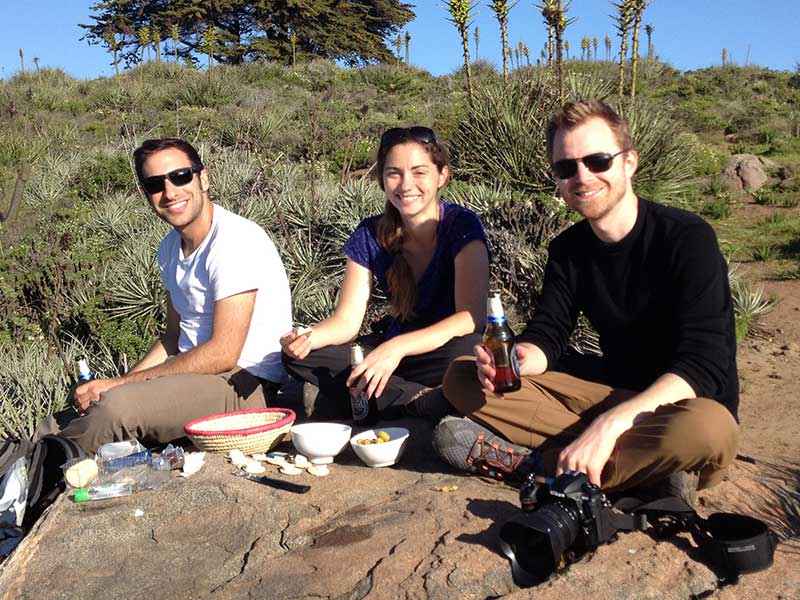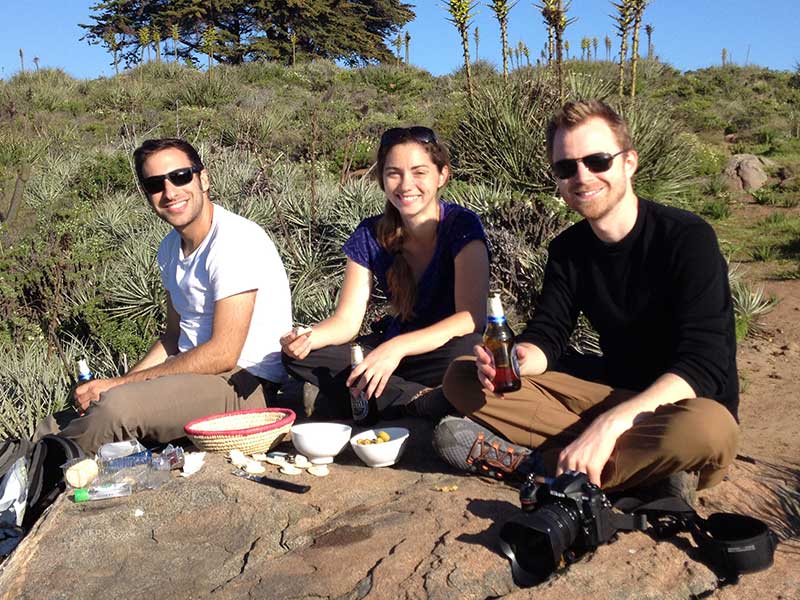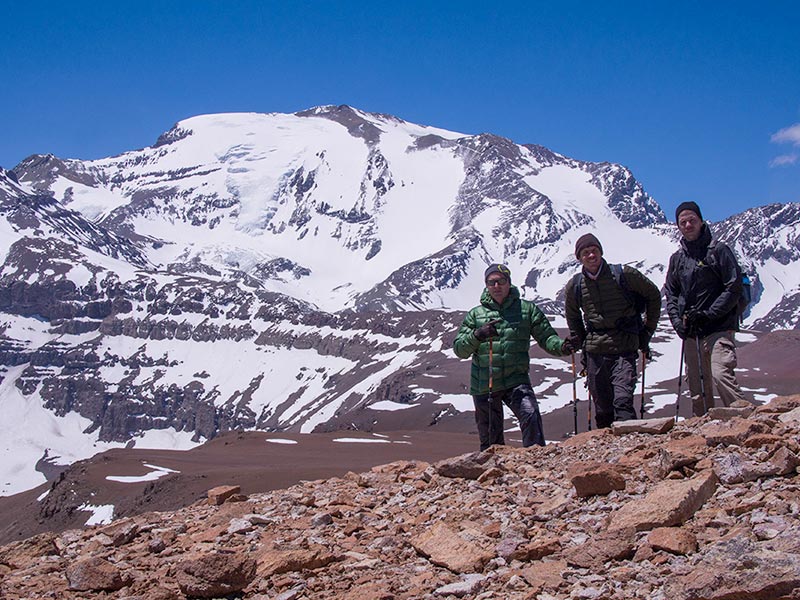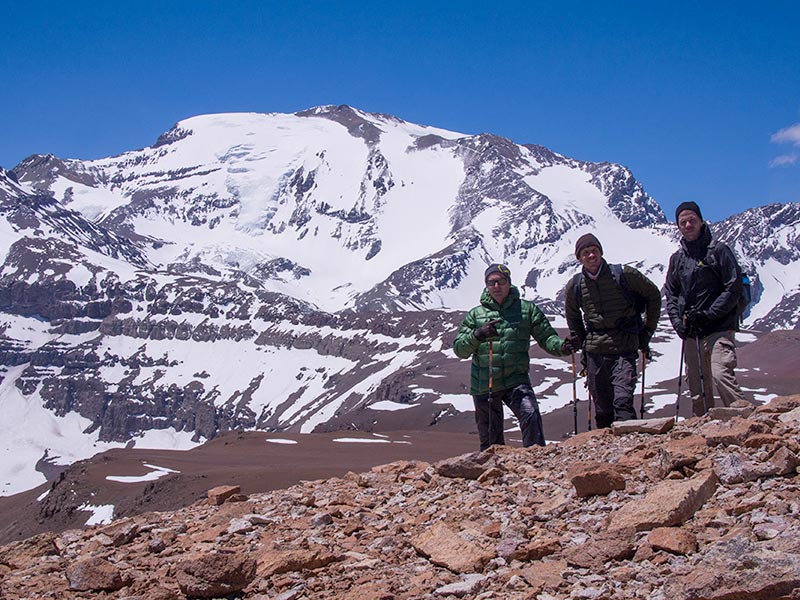 Mauro Pesce
Photographer, web designer and manager. Mauro also coordinates our activities. He has a fine arts degree and an MBA. Enjoys hiking, swimming and scuba diving in Chile.
Nicolás Echenique
Has been guiding tours successfully since 2010. After studying Ecotourism Management, Nicolas worked as a ski instructor in the USA and guiding in Atacama, Santiago and Torres del Paine.
Trinidad Brücher
Trinidad runs a catering business, from where she help us preparing delicious international and chilean cuisine. She grew up in the hills, where she developed her love for the outdoors.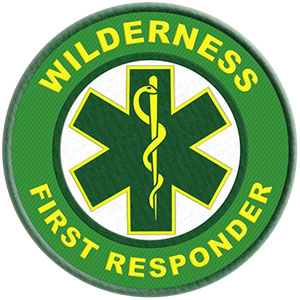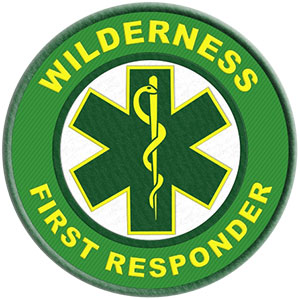 With a team of expert guides in their fields. We are proud to be partners of Fundación Deporte Libre, Acrux Divers, Andes Explora and Chronos Cinema.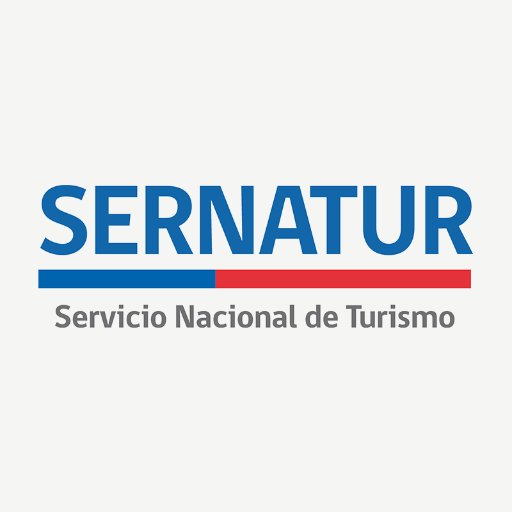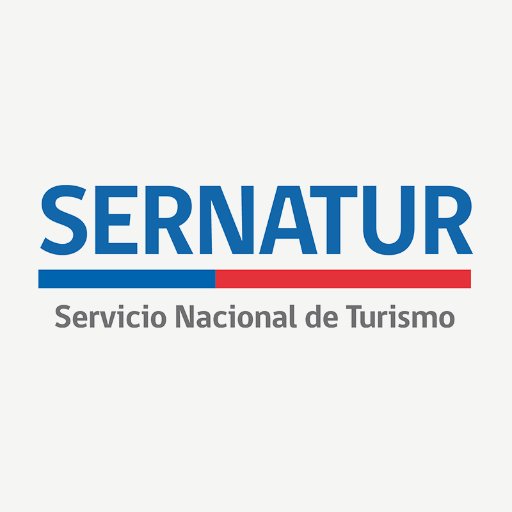 Awakening our senses with nature wonders
In the end we will conserve only what we appreciate, and we appreciate only what we feel related to us. We strive to awaken a sense of joy for being part of nature through an active process in which knowledge, contact and contemplation will lead visitors to their own findings.
When kids, in the Scout Group Pucalán, we learned the importance of minimizing risk and environmental impact during our outdoor activities. Now we share and promote Leave No Trace principles with the team of guides, who are also certified wilderness first responders.